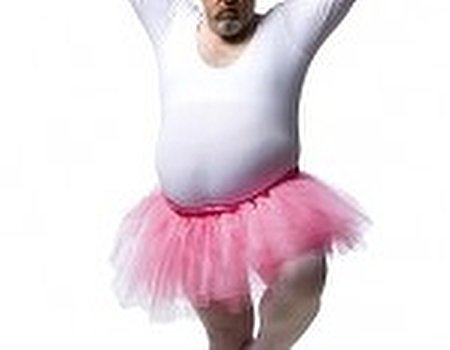 When was the last time you really let your hair down? It's alarmingly easy to become entrenched in the day to day drudgery of routine, worries and not feeling great about yourself. Maybe you have forgotten how to release the constraints of self-consciousness and let yourself go, have fun and start smiling from the bottom of your heart?
We run the same worrisome and negative thought patterns through our mind time and again, forget to take care of our body and our spirit and then wonder why on earth we are feeling out of sorts. Tap into a healing resource that you may not be aware of and get moving, liberate energies that are stuck, the mind from incessant white noise and set yourself free to move with your internal rhythm.
In just 15 minutes this exercise will blow away your blues, re-energise and return the flow of your vitality…… you might even find yourself smiling like a chuffed Cheshire Cat. So, are you prepared to give it a go?
Close all curtains (unless you are feeling very brave!)
Set up three songs on your sound system that are guaranteed to get you moving.
Turn up the volume ….. and a bit louder.
Stand and close your eyes, feel the rhythm.
Tune into the feeling that you no longer want and dance it.
Anger, sadness, fear, whatever the feeling that you want to shift. Dance it away!
Dance to the beat with complete abandon…. remember, nobody's watching!
You may feel awkward or stiff at the beginning, it's probably a long time since your dancing shoes have been dusted off!
Go with the flow, if you start off slowly and a little out of time, great… You are just warming up.
Take your focus off your dance moves and apply your complete attention to your energetic flow ….. even if you are new to this, pay attention and you might be surprised at how different your body feels and your mind is quick to follow!
It's free, it's quick and it's dynamic, providing respite from those tiresome thoughts, getting the energy flowing and as a bonus, burning up the calories!
Ready for the more advanced practice now? Sing along! Word perfection is irrelevant but do it with passion and gusto, noticing how your throat benefits from the work out. Attempt the high notes and the low – the greater the range the more powerful the benefit. Oh and don't hold back, let it out, be loud and with gay abandon!
So don't be shy, give yourself permission to let go and enjoy!