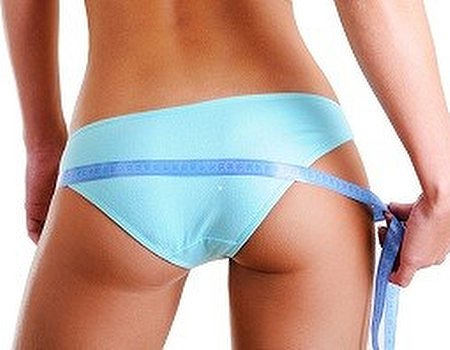 Fancy toning multiple muscles at once, strengthening your core and having fun at the same time? And all this without placing any strain on your joints?
Already picking up celebrity fans including the buff-bodied Jessica Biel, new fitness craze 'Jacob's Ladder' combines upper and lower body training at a pace dictated by you. Because it works out legs and arms together, you can burn twice the calories of standard cardio training. Or work out for half the time if you're not feeling so saintly...
Training is based around the 'ladder' itself, a machine set at a 45 degree angle, which you 'climb' using large built-in rungs. Once you being 'climbing' these rungs move downwards in a treadmill like motion. Don't worry technophobes- there are no automated functions or complicated buttons. The speed, dictated by good old gravity, only increases when you get closer to the top of the ladder. This creates a workout that naturally adjusts itself to your fitness level . There's no way you'll find yourself floored by the pace.
Originally created for rehabilitation training, Jacob's Ladder's angle means that it places no strain on the joints. Even if you're a demon in the gym, your lower back and knees will be in comfort heaven. Unlike climbing a traditional ladder, movement is fluid and strokes are extended and controlled. These long, dynamic exercises are perfect for honing and toning those limbs and tightening those all-important core muscles.
If you fancy climbing this stairway to summer body heaven, you can try Jacob's Ladder at various Fitness First gyms nationwide.