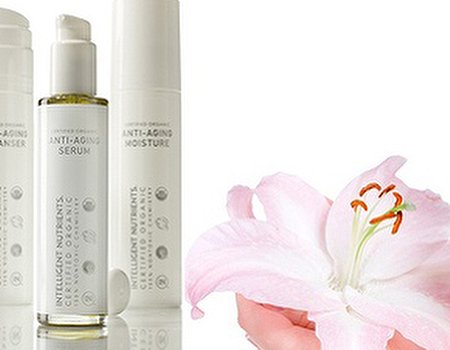 Wahanda lovers are always asking us how best to preserve complexion perfection as they age. As advocates for natural beauty, we believe the best products are, well, natural. That's why we were so excited to learn about Intelligent Nutrients' nurturing, 100% organic products.

Intrepid aesthetic explorers that we are, we tried and tested their ravishing range so see whether nature's nicest nutrients can compare with their chemically conjured counterparts. We were pleasantly surprised....

The brand

Intelligent Nutrients believe in only putting products on your body that you'd be happy to have in your body. So much so that if you really wanted to (if you really, really wanted to....and we don't recommend it...) technically you could eat them. The key pampering powerhouse ingredient is...
Read full entry