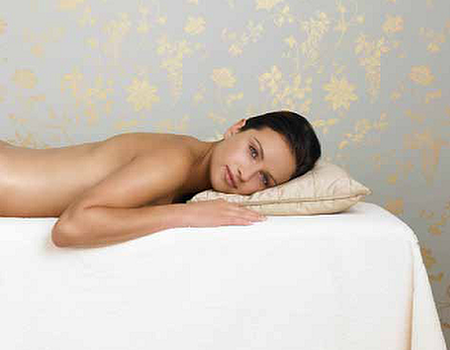 I was mentally and physically drained and hoped Champneys would prove to be the perfect antidote: not too far to drive, great rooms and a well-equipped gym with a power plate — a new obsession of mine.
I had pre-booked a weight-loss treatment, but wasn't able to do it because I was on medication. The therapist offered me hypnotherapy instead, followed by a manicure and pedicure; Champneys are renowned for putting treatments together and presenting them as taster sessions. I felt on such a high after the hypnotherapy session that I wished I lived closer, so I could have regular sessions.
The spa also had a lovely pool and great thalassotherapy area, while offering massages at affordable prices.
Reviewed by Nicola Brookes.
In the know...
On the menu: Ionithermie, weight-loss treatments, thalassotherapy treatments and Champneys' own range of specialist programmes.
Signature treatment: Ionithermie.
Cost: Massages start at £20.
Verdict: 9/10
Contact: www.champneys.com