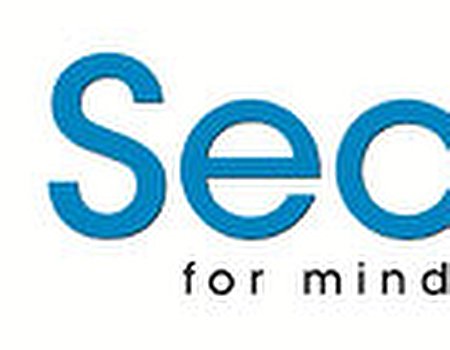 Subscribe to five issues of Spa Secrets magazine for the special price of just £15 and you could receive a free beauty gift.
In every issue of Spa Secrets you can enjoy:
The latest fashion, beauty and spa news
Inspirational spa break ideas
Real-life reviews
Expert advice
Tips on how to lead a stress-free lifestyle
Exclusive offers and a fabulous competition
To subscribe call 020 7253 9909 begin_of_the_skype_highlighting              020 7253 9909      end_of_the_skype_highlighting or email info@spasecretsmagazine.com
Terms and Conditions
Overseas subscription price vary; please speak to the subscriptions department for further information. Product offer available while stocks last. All subscribers will be automatically opted in to receive further offers and competitions from Absolute Publishing Ltd unless otherwise stated in the message body. Free beauty gift available while stocks last.