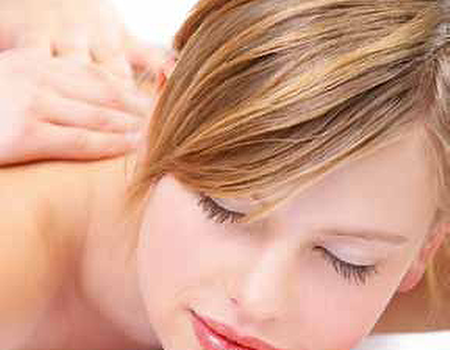 Two of the sector's main growth areas are teenage spas and home spas. Putting the two together is a winning combination. Our daughter requested a pampering party for her 12th birthday, so we contacted Return to Glory, a 180-strong company of freelance therapists who provide anything from beauty treatments to personal fitness in homes, offices and hotels.
On the menu were manicures, pedicures, facials and Indian head massages for a party of 10 children. The professionals wore black and we created a minimalist treatment room (our family room). Instead of herbal tea, we served cupcakes.
Each child could choose one treatment. Mini-facials on the massage couch involved 30 minutes of cleansing, toning, exfoliating and moisturising, using Strictly Professional products. Head massages and manicures were less popular, but the kids had fun painting each others' nails.
The real bonus is the convenience. There is an online booking service and no travelling required. Moreover, the therapists clear up any mess they make. But it wasn't peaceful like a salon and we couldn't dim the light for massages, as it was needed for manicures. And I had to nervously tolerate kids with wet toenails on my new sofa.
But all in all, it made for a great girls' night in.
In the Know
On the menu: Top-toe beauty and massage treatments for teenagers, from make-up parties to party hair, yoga and pampering parties.
Signature treatment: Mini-facials for teenagers.
Cost: Pampering parties cost from £50 an hour per therapist, with a no-tipping policy.
Verdict: 8/10
Contact: www.returntoglory.co.uk