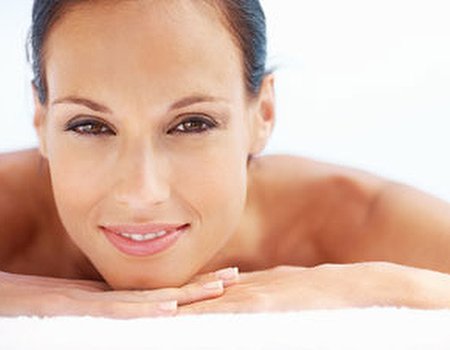 The ancient Indian healing system of Ayurveda is a fresh way to tackle the way we live our modern lives with wholly natural practices. Focusing on diet, lifestyle and exercise, as well as keeping your mind healthy and swapping pills for natural remedies, the ancient Ayurvedic way of life has truly stood the test of time having been practised for over five thousand years. With that much experience, what do they know that we don't...
This holistic system of lifestyle wisdom aims to treat and prevent disease by using simple relaxation techniques and a well-balanced diet. By establishing your three doshas – vata, pitta and kapha and their relationship to each other; Ayurveda helps to maintain a healthy and happy you every day.
If you've been wondering about the ancient system of Ayurveda but haven't felt too confident on where to start, head down to the Ayurvedic Workshop on the 16th June at Leicester's Peepul Centre for a full day mini-course where you can learn how to practice a better way of life with alternative medicine.
The one-off workshop is a great way to dip your toe into the ancient system of wellbeing - as well as learning about the systems and beliefs, you can enjoy taster head and shoulder massages and consultations with doctors to get yourself on the right track to holistic happiness.
On the taster day, you will also be taught about yoga and meditation before tucking into an Ayurvedic lunch. Once you've let your food digest, you can head off to the spa and relax. After all, the Ayurvedic practise relies on mind and body wellness, and what better way to have the two blissfully in sync than with a trip to a spa...
Event Details
When: Saturday 16th June 2012, 09:00- 17:00
Where: The Peepul Centre, Leicester
We've got a huge 41% off here at Wahanda on the Ayurvedic workshop where you can learn to understand the balance of your doshas whilst de-stressing and eating healthily for your specific body type. See you there....