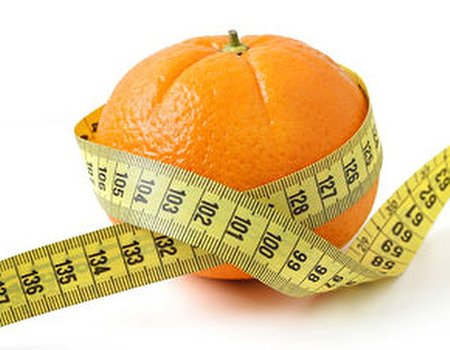 Do you struggle to beat the belly bulge, even though you eat as well as you possibly can? If so, you may be one of thousands of people who unknowingly suffer from a food intolerance that stops that annoying excess weight from disappearing.
If the Easter break has left you feeling bloated and you fancy losing a bit of weight for the summer bikini season, new research could provide the answer and help shift the pounds.
Allergy UK estimates that 45% of the UK suffers from food intolerances. Food intolerances are different from allergies; reactions are more delayed and in some cases take up to three days to manifest themselves – and you may unknowingly suffer with pains, skin problems or the general feeling of 'being unwell' for some time because of it.
Research published in Obesity and Weight loss Therapy suggests a direct relation between food intolerance and weight gain - this means that by simply cutting 'trigger foods' out of your diet, those excess pounds you've been struggling to lose may disappear fast. Hurrah! With even seemingly healthy foods such as lettuce having the potential to cause a reaction, it really is worth finding out your own personal triggers. The results of the research showed that those who cut out the foods that they suffered reactions to 'had reductions in weight, body mass index, waist and hip circumference.'
Commenting on the new research, Dr Gill Hart, Scientific Director at food sensitivity testing programme YorkTest said: "A stressed digestive system is less able to repel harmful invaders and may be more prone to disorders such as IBS. Once the immune response is triggered in the body, it feels that it is 'under siege' thus hoarding supplies, storing fluid and increasing weight."
If you're suffering, food intolerance tests can pinpoint problem foods – saving you time and hassle on having to embark on an 'elimination diet'. Why not chat to a nutritionist, find out your intolerance and let the weighing scales show you the results...