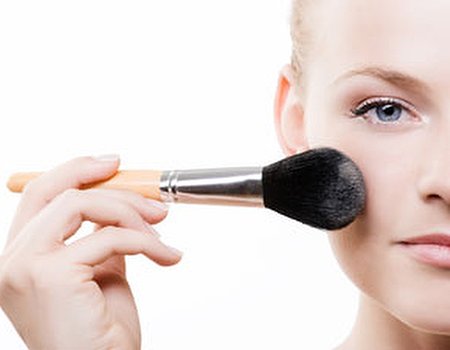 Leading makeup retailers have released figures that show the beauty differences across the UK. While the northern lasses stock up on fake tan, moisturisers and mascara, the girls of the south pick up more facial serums, lipstick and blushers.
While there is a constant stream of north-south divide jokes and media-created stereotypes from television shows such as The Only Way is Essex, Made in Chelsea and Geordie Shore, this sales breakdown of who buys what and where makes an interesting read.
According to retail brand John Lewis, the northern girls enjoy the more 'glamorous' look and are clearly in need of some sunshine - the city of Liverpool spends a whopping 35% over the national average on fake tanning products, whilst southern women spend 21% more on facial serums and oils in the hope of keeping their face looking as youthful as possible. Elsewhere in the country, Newcastle ladies are purchasing 15% more moisturising products while Cardiff's beauty buffs spend 51% above the national average on blushers.
Sales figures from leading high street retailer Superdrug found that the county of Essex wears the most false eyelashes – who on average buy a new pair of eyelashes every fortnight, closely followed by Manchester. Another survey revealed that a large number of Essex girls wear three pairs at a time to complete the full and foxy TOWIE look - now that's dedication.
Interestingly, though the figures reveal a few geographical beauty trends, they also show that both northern and southern dwellers spend their budgets on the same top five products. Apparently we can't live without tinted moisturiser, concealer, mascara, powder and pink lipgloss - showing that no matter where we live, we can't resist these makeup bag must-haves.
Do you prefer the natural look or the glamorous look? Either way, here at Wahanda we have a great range of beauty treatments on offer including eyelash extensions, fake tanning and makeup master classes so you're always looking your best, no matter what part of the country you're from...