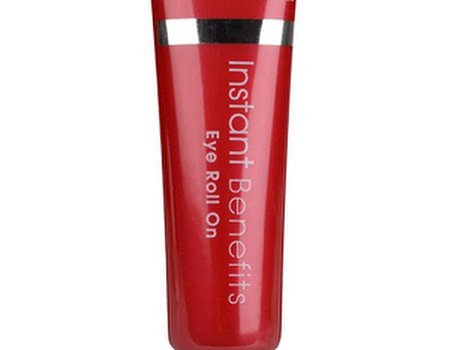 We all know that winter can be harsh on our skin. From chapped lips to dryness and puffy eyes, December has a whole load of dastardly tricks up its sleeve – right on time for party season. It just doesn't seem fair...
Luckily, it's not all doom and gloom. We've discovered the Instant Benefits range from Skin Wisdom, designed to offer a solution to all those pesky skin problems. As the name suggests, you won't need to wait around for weeks to see the results – great news if you've got a special occasion coming up.
Developed by renowned holistic beauty therapist Bharti Vyas, the Skin Wisdom range encapsulates over a decade of expertise. Delivering high quality products at a low price point (individual items retail between £1-£7), Skin Wisdom makes good skincare accessible to everyone, whatever their budget. Now that's what we like to hear...
The Instant Benefits collection includes beauty solutions such as a Peel Off Face Mask, Beauty Balm, Tinted Moisturiser and Facial Wipes, providing a quick remedy to all those winter woes. There's also a fabulous glossy Lip Shine to nourish those dry lips, and a soothing Eye Roll On to help banish any bags. Whether you're off to the office, doing some Christmas shopping or enjoying some festive ice skating, just pop these quick fixes in your handbag and hey presto – you're ready to go.
Skin in need of a bit of a pick-me up? The Skin Wisdom Instant Benefits collection is available from Tesco. Alternatively, why not treat yourself to an indulgent facial to really pamper those pores.