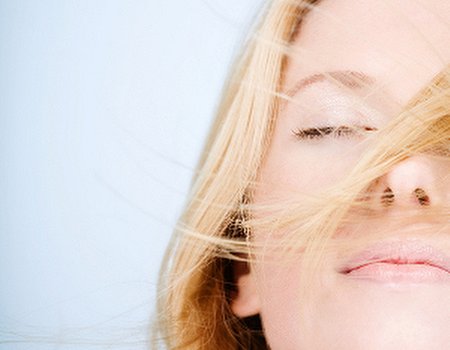 Dreaming of a radiant complexion? Patches, pigmentation, dark circles and sun damage can all now be a thing of the past, thanks to the latest skin brightening line from DermaQuest. Featuring a professionally administered SkinBrite Peel and a range of related home care products, the collection has been designed to help give you back your confidence – great news if your skin has been getting you down.
Want to learn more? Here's a quick peek at some of these brand new lotions and potions...
SkinBrite Peel
The ultimate pigmentation treatment, this professional chemical peel gives impressive results without the use of bleaching agents. Effective for use on all Fitzpatrick, hyperpigmentation, post inflammatory, melasma and acneic conditions, the SkinBrite Peel lightens pigmentation and evens out the skin tone. Continue the good work with the SkinBrite homecare range and you'll feel much brighter, inside and out...
EyeBrite
Dark circles can be real demons – especially if you're struggling to get enough shut-eye. EyeBrite is designed to promote micro-circulation in the eye area, helping to reduce those pesky circles. Use daily to revive, refresh and illuminate tired peepers.
SkinBrite Cream
This clever cream has been specially developed for sensitive skin types – always good to hear. Containing powerful antioxidants and skin-lightening plant extracts, the cream helps to even skin tone and restore that gorgeous glow.
SkinBrite Hand & Body
This hand and body cream ensures that it's not just your face that looks fabulous. By working to reduce the appearance of sun damage and dark spots, the cream evens out skin tone to leave your hands and body looking radiant and feeling seriously soft.
SkinBrite Serum
Containing potent botanical skin brighteners, this super serum hydrates the skin and lightens any discoloration, restoring natural radiance.
Think the SkinBrite collection could be just the thing you've been waiting for? Visit www.dermaquestinc.co.uk to find out more. Whilst you're online, why not also check out our skin lightening page for deals, offers and practitioners near you.