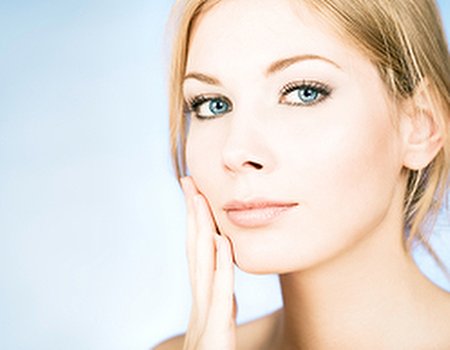 Great news for allergy sufferers – the UK's first allergen-free skincare brand, Premae Skincare, launched its online store yesterday. As far as we're concerned, that's Christmas all wrapped up...
If you're prone to sensitive skin and allergic reactions, you'll know that finding gentle but effective skincare products can be a daunting task. Clare Eluka, founder of Premae Skincare and MD of the company, knows exactly what it's like to be overlooked.
She says, 'Most products of innovation are created from a deep frustration of the maker. I was fed up with spending cash on false promises which aggravated my allergies. I wanted to provide a real solution, products that the consumer could breathe a sigh of relief over when scanning the ingredients label'. And that's exactly what Clare's done…
Containing unrefined butters from Africa and essential oils from Asia and Europe, Premae Skincare offers luxury products that won't irritate the skin. Choose from ranges such as the Clemensy (ideal for hypersensitive skin), the Harmony (for combination skin and adult acne) and the PYT (Premae Youth Treatment). Finally, your skin can get the TLC it deserves...
Ethical shoppers will be pleased to know that Premae Skincare runs sustainable production schemes and partnerships, as well as using recycled aluminium to create elegant packaging. Buy these products as Christmas presents and you'll be showing the planet some love, too...
Want to give these inspirational products a go? Visit www.premaeskincare.com to view the whole collection.
Not sure what's causing your allergic reactions? Why not try allergy testing to help you find some answers and put your mind at rest.