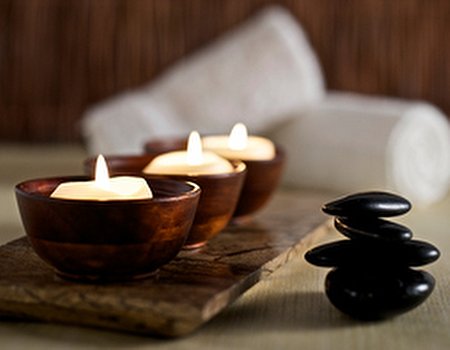 A little while back we posted about the clocks going back – and we thought we'd just 'clock in' again to remind you in case you've forgotten. On Sunday, we all get an extra hour in bed (hooray!), so we reckon it's the perfect time to set up your own sleep retreat at home. There'll be no more counting sheep on our watch...
Ready for some zzzs? Why not try these top tips to help you drift off.
Put a patch on it
If you struggle to sleep and are looking for a natural solution, we reckon Sleep Patch-It is right up your street. Plaster-style patches for the soles of your feet, these warming wonders are based on the principles of reflexology, and use infrared energy to stimulate special points. They also contain essential oils of lavender, sage, ylang ylang and basil – all great for relaxing and balancing the mind and body. You'll be in the Land of Nod in no time...
Want to try this soothing solution? You can purchase Sleep Patch-It from www.patch-it.info or www.naturesdream.co.uk.
Get in the zone with meditation
Sometimes your body is ready for sleep but it's just impossible to shut off your mind. If you lie at wake wondering whether you fed the cat, planning tomorrow's meeting or simply going over the day's events, then you may be in need of a mental spring clean. A session of meditation will help you to clear your mind of any niggling notions, so that you can dream away unencumbered.
Want to try meditation, but find it hard to concentrate? We recommend putting on a soothing CD to help you get in the right frame of mind.
Relax with yoga
Schedule in a yoga session before bed and you'll find you sleep like a log. Yoga not only eases aches and pains and loosens up tired bodies, but it will also help to get you feeling nice and calm – so that stress won't interrupt your sleep patterns. Just make sure you don't fall asleep during your session – your extra hour of sleep on Sunday will be much more comfortable spent in bed than on the floor.
Fed up with insomnia and want to see if the professionals can help out? Why not book yourself in for a Deep Sleep retreat at the luxurious Grayshott Spa.