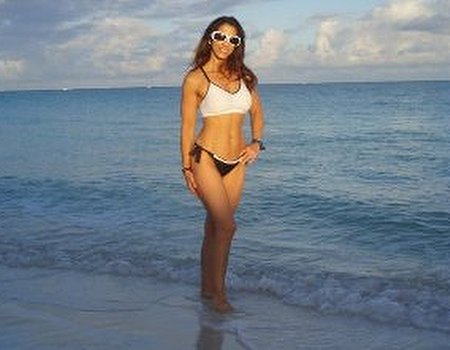 Shape your attitude before shaping your body.
Shaping your attitude towards exercising can be an awesome experience and will definitely have a great impact on your lifestyle and how you will experience any form of physical activity. Let's face it, there is nothing fun about getting out of breath, sweating profusely, getting hot, red faced, having your hair messed, your make up rolling down on your face, feeling uncoordinated, getting muscle soreness, and other similar exercise associated symptoms. But the side effects of continuous, consistent and monitored exercise outweigh the uncomfortable feelings associated to it.
These are the top 10 characteristics of people who are positive minded about physical activity and exercise.
Highly energized physically and mentally (genuinely)
Great sense of awareness and control
Willingness to re-learn and re-educate
Focused on reaching goals
Committed and consistent
Focused on strengths
Believer in own skills and talents
Persistent despite barriers
Harmony in body and mind
Absence of negative thoughts.
Mentally imagine yourself possessing all these 10 characteristics. I can assure you that you would feel so good that instead of focusing on the uncomfortable and negative feelings experienced during exercise, you would experience joy, fulfillment, contentment and positivity.
Practically, the best way to change your attitude and become more positive minded is by learning and applying new physical and mental skills in the process of modifying negative patterns of thoughts and behaviour. For example, try to engage in a completely new physical activity, form of exercise, or sport. Give yourself time (a few weeks) to adapt and learn the new techniques and then access how you feel about it. You may need support during this process and I will be happy to guide you through.
I have successfully applied some of these skills to myself and many of my clients including self-talk, imagery, concentration, emotional control, and behaviour modification techniques to improve confidence, motivation, and mental toughness.
Are you ready to change your mind set? If yes, get in touch to redeem your complimentary lifestyle coaching or personal training session with me.