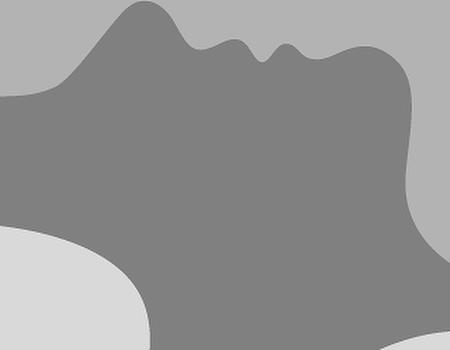 The New Year is just around the corner and most of us have some New Year's resolutions including losing weight, getting fitter, improving lifestyle, and/or modifying negative patterns of behaviour.
Suppose that you have opted for weight loss as your New Year's resolution. Your lifestyle coach would first discuss some essential factors that may contribute to your success or failure. Then with his/her expertise, you would develop a plan of action to achieve your goal.
For example, this is a 5 step plan that I developed for a client earlier this year:
1. Establish that you really want to lose weight (body fat) and are prepared to put in the effort.
Ask yourself if you really want to lose weight and why and then make a list of the pros and cons.
2. Set yourself a time frame, target amount of weight loss and stick to it.
You must set yourself a target amount of weight to lose as well as a time period within which to achieve it. Those who say "I will try to lose some weight" or "I do not want to know how much I weigh" are bound to be less successful because they are not specific enough. The time frame must be realistic and you should bear in mind that one's enthusiasm to lose weight may decline over time. Over enthusiastic dieters tend to restrict their food intake too drastically too soon, causing a decrease in their metabolism which eventually leads them to frustration and failure.
3. Commit yourself to your target and share with others
Tell your friends and family that you are embarking on a weight loss program and you will need their support. Start to visualize your desired body shape in your mind!
4. Follow a sensible eating plan
What is sensible to others may not be sensible to you. Our bodies are different and consequently react differently to food and its nutrients. The best suggestion here is to invest in a sports nutritionist or sport dietician to design an eating plan suitable to your body's needs.
5. Hire a professional who will design a sensible exercise plan for you
Hire a competent professional personal trainer. As your personal trainer, I would emphasize that without a proper exercise plan you would be fighting your battle to lose weight with one arm tied behind your back. In other words, to lose weight you need to combine a sensible eating plan and exercise. Exercise burns calories, raises your metabolism, energy level, and above all improves your sense of wellbeing amongst many other benefits.
If you are reading this and would like to feel physically and mentally more energetic, confident, motivated, and in control in the New Year, please contact me to book a free consultation. You can do so by phone, email or personally (for those of you in London).