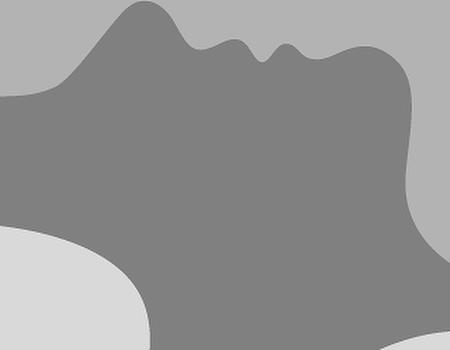 Throughout the ages, in every civilization, there has been a hidden pathway, a secret technology of discovery, which enables the individual to reach the ultimate potential. This is a technique that has the ability to elevate, inspire and awaken the individual to their own greatness. That greatness is within every one of us, and the technology that can do this is Kundalini Yoga.
As an enthusiastic teacher of Kundalini Yoga, I am always asked 'What is it? Is it like Hatha Yoga, or Ashtanga Yoga? Is it dynamic or static? Are there meditation or breathing techniques?' My answer is always the same: it is all of those things, and a multitude more.
Yogi Bhajan, the Master of Kundalini Yoga, now living in New Mexico, has explained that there are 22 major forms of yoga, each one expressing a facet of the whole. A good way of understanding this is that each different form of yoga is like the facet of a diamond. The diamond herself is Kundalini Yoga, the mother of all yogas.
Kundalini Yoga is the most inclusive of all yoga practices as it includes all aspects of yoga within its teachings. In this practice there are over 8.4 million kriyas (completed sequences, or sets). These kriyas are made up of asanas (postures), pranayama (breathing exercises), mantra (chanting), mudras (hand gestures), bandhs (body locks) and meditation. The kriyas are a blend of dynamic and static postures that deliver a perfect sequence of energy, tones and feelings played upon the instrument of the body. In the ancient scriptures it is said that Kundalini Yoga is the fastest way to create the transformation that the individual is seeking. There is a certain depth, completeness and timelessness that is inherent in Kundalini Yoga.
Kundalini Yoga is a legacy. It has been practised as an exact science by masters in communication with Infinity, coming directly from the Soul. It is a practice that has been experienced and handed down through enlightened souls for many thousands of years. It is said that Christ, Buddha and Moses practised Kundalini Yoga. In ancient times it was often taught and passed down through the line of kings. These Kundalini Yoga masters did not specifically or personally pass on the knowledge. Rather it is thought that the teachings were handed down via an authentic lineage of Raj (Royal) Yogis. Kundalini Yoga knowledge was transmitted through meditation and altered states. It was this practice that was kept within the bloodline of royalty.
We understand that the very first transmission of Kundalini Yoga was passed to the Hindu god Shiva, who in turn passed the knowledge to his consort Parvarti. From the Bhagavadgita we can understand that Lord Krishna was a keeper of the teachings, which were then passed to King Janaka, who was an early Raj Yogi and master of Kundalini Yoga. This was passed on through that lineage to Guru Ram Das, a Guru of the Sikhs, via the subtle realms. Guru Ram Das was bestowed the High Throne of Raj Yoga, known as the Takhat. The word takhat literally means 'high throne' and is not specific to any exclusive form of yoga; there are many other takhats. This meant that he had to pass the technology on with his blessing to anyone who came along. It was through Guru Ram Das that the teachings were passed on to Yogi Bhajan. In 1969 Yogi Bhajan took Kundalini Yoga to the United States, against the wishes of his peers. Until then, it had always been highly secret and was never practised in public. Since Kundalini Yoga has become so popular in the United States the Kundalini Research Institute (KRI) has been developed. This was founded to verify, promote, produce and preserve the teachings of Yogi Bhajan, exactly as they had been passed down.