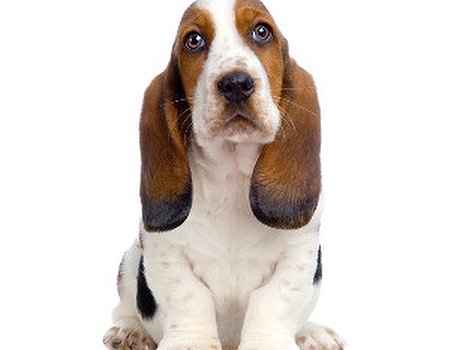 Fluffy, Bounder, Spot and Lassie- just some of the names of the latest fitness gadget to excite the industry. That's right dog owners, it turns out walkies may be benefitting more than just your four legged friends and whatever shape you canine companion takes, they could be improving your health.
The emotional and psychological pluses of owning a dog have been well documented, but recently published research has shown that dog ownership leads to a significantly more active life for children, with canine owners' daily physical activity levels registering higher than those without pets. 2,065 school children between the ages of 9 and 10 from London, Birmingham and Leicester took part in the study by St George's, University of London, which found that on average, those with dogs spent 325 minutes undertaking physical activity every day (11 minutes more than those without pups). The dog-owners also took 360 more steps each day, an increase of 4% on the step count of pet-less pupils.
A separate Australian study by Deakin University also suggested that in the long term, this increased level of exercise could prevent the onset of childhood obesity (with a pet pooch reducing a child's chances of being obese by 50%).
Adults are noticing the positive impact their tail-wagging tykes are having on their health too. Scotland's The Daily Record interviewed Clair Cherry and Fiona Cooper, two friends who have managed to lose 9 stone between them in a year after taking Clair's new West Highland terrier puppy, Alfie, for daily walks.
"At first I was out of breath but I got used to it. I'd become a couch potato so the walking helped get me active again," Fiona told the paper. "Clair and I would keep each other going and we started walking further and further. Instead of spending my evenings watching TV, I now go dog walking with Clair five nights a week. We must have walked over 1000 miles in the last year and I feel more energised, fitter and slimmer."
Taking 10,000 steps a day (the equivalent of a walking for about five miles in total) can be instrumental in reducing body fat and greatly improves your cardiovascular fitness, with past studies even showing that pet owners have higher survival rates following a heart attack. Pet owners have also been found to need to visit the doctor less often, so a few short strolls with Fido could amount to a serious investment in your family's health and longevity. Now where's that lead...?