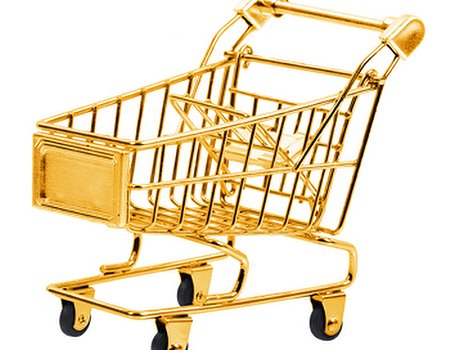 Eggs, bread, cereal and a manicure -The weekly supermarket shopping list might soon start to look a little different if Tesco has its way.
The grocery and clothing giant looks set to add another string to its market-dominating bow with the announcement that it plans to open 70 new beauty salons across the UK. With treatments lined up including threading and artificial nails, Tesco are hoping that their foray into the industry will be as successful as their Florence and Fred (F&F) clothing range, with which they launched a couture label last spring.
Details of the store's planned salon locations and full menus have yet to be released, but we want to know what you think of the plans. Would you welcome a wash and blow dry at the end of your trolley dash, or do would you not be seen dead having a till-side trim? Maybe you'd be willing to give it a go as long as they promise not to use value range products during your pampering stint.
Let us know by tweeting @Wahanda and for the best deals on beauty bookings, check out the beauty salons inspire page her on Wahanda.