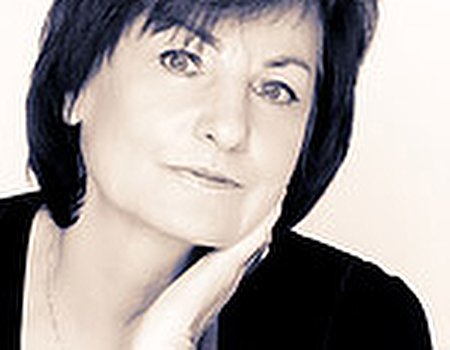 After quizzing her on the ins and outs of the wellness tourism industry, we decided to try and find out more about Anne Biging's personal healing habits.
Which location or space do you visit to take some time out to heal, relax and enjoy yourself? For me personally, it depends on the time of the year. I love snow in the winter, but I like all four seasons. I love cross country skiing in South Tyrol or walking in the Australian bushland. Once a year, I spend time on a silent retreat in India - that is a feast!
Who first introduced you to healing, spiritual practices such as yoga and meditation? A friend from Australia introduced me to it and I was hooked from the first moment on. This friend is still very dear to my heart.
You have said that in discovering health, we discover ourselves. What is the most important thing being involved in wellness travel has taught you about yourself? How important it is to take care of myself. If I do not do it, nobody else will! I am responsible for my own thoughts, my own feelings and my own state of fitness and health.
What day to day wellness practices help maintain your 'health, beauty and happiness' inside and out? I couldn't do without my daily yoga and meditation practices. They help me to stay focused and fresh throughout the day. I am a vegetarian and I am trying to stick to healthy eating habits, with no coffee and chocolate and lots of fresh ginger tea. However, a muffin or croissant aids my personal wellbeing from time to time as well!