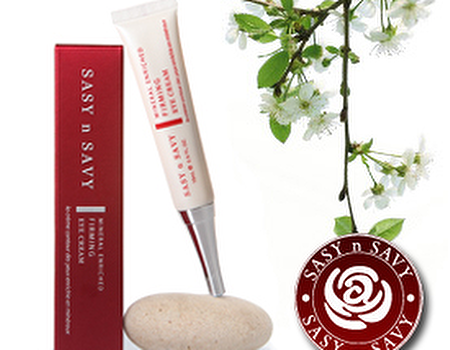 Home and Away, Neighbours and Rolf Harris. Out of all the Australian exports that have made it to UK shores, the only real hint of glamour to date has come in the form of the Minogue sisters.
However at the beginning of last month, that all changed, as antipodean beauty and wellbeing brand Sasy n Savy officially launched in the UK. An established name down under, Sasy n Savy products are stocked in high end beauty stores across the Pacific and are used in the spas of the luxurious Four Seasons hotels throughout Australasia, yet come with a thoroughly reasonable price tag. Packed full of 38 powerfully active Australian plant extracts (such as Kakadu plum – the highest source of vitamin C in the world and a strong anti-ageing antioxidant) and formulated without animal testing or animal derived ingredients, each product in the range is designed to be kind to skin, chemical free and produce visible results.
As part of the launch, I got to try out the Rose Lavender Hand n Nail Repair Crème during a stress-busting hand massage, and as well as discovering that blogging has given me very tense mitts, I was left with silky smooth, delicately scented hands that remained that way right until the end of the day. I also checked out the wonderfully zesty Vitamin Enriched Facial Exfoliant, the soothing scent of the 100% Lavender floral room spray (which is surprisingly fresh and lingers in the air beautifully), and the subtle golden sheen of the Silk Shimmer Body Lotion (an amazing moisturising, lavender and grass lily lotion flecked with the most delicate glitter I've ever seen, making it perfect for winter-to-summer skin).
Sasy n Savy skincare, bath and body and wellbeing products (including massage oils, candles and essential oil vaporisers) are on sale now in Harrods. To find out more about the brand and to view the whole product range, visit sasynsavy.com.au.