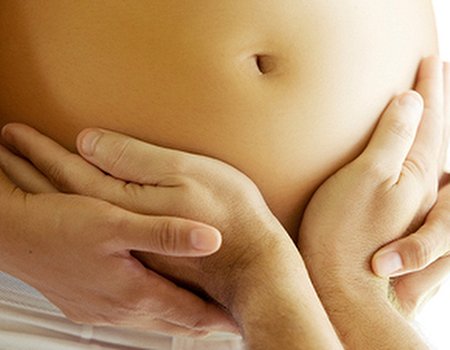 Champneys Tring has teamed up with one of the UK's leading IVF clinics, the Assisted Reproduction and Gynaecology Centre (ARGC), and will offer fertility treatments from next month.
The tailored 14-day programmes will follow the ARGC treatment model and will be available to women either as resort guests or as outpatients. The staff at Champneys Tring will also be on hand to provide advice on the treatments and exercises available.
The September launch will be the first time that the ARGC will have offered its 14-day course at a location other than its central London base.
"We are delighted to be offering IVF patients the opportunity to undergo this treatment at Champneys Tring," said Stephen Purdew, owner of Champney's chain.
"We are conscious that many people cannot afford the time or expense of travelling into London and knowing that our medical facilities are second to none, we want to be able to offer this programme to Champneys guests, the local community and ARGC patients."
Over 47,000 women in the UK sought help for fertility problems in 2010 and figures published by the Human Fertility and Embryology Authority showed that ARGC achieved some of the highest IVF and fertility treatment success rates. The centre was founded by Mohamed Taranissi in 1995 and offers patients a tailor-made treatment plan - including daily blood tests and scans to monitor all changes in the body.
If you'd like to chat with an expert or find out more about fertility treatments, visit our fertility testing treatment page, where you can also view information on clinics offering such services.