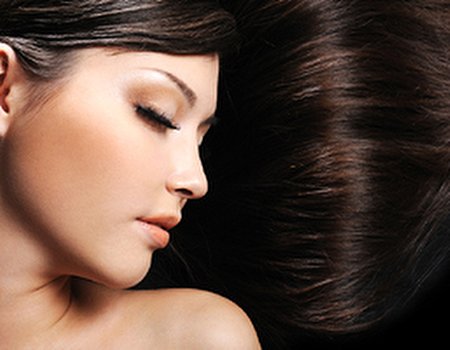 Vicky B has re-embraced hers, Cheryl Cole has added cherry lengths to match her recent dye job and Britney Spears has been lambasted for once again stepping out with a set that is in need of some serious TLC.
After the appearance of tumbling 70s waves, carefree flicks and thick ponytails on the spring and summer season runways, hair extensions are back on the radar and longer and more lustrous than ever. To keep Rapunzel locks in check (and prevent them looking like the unfortunate Miss Spears' tendrils), it is essential that you visit a salon regularly to make sure your extensions are properly attached, cared for and blended well into your own hair.
If you opt for a more vibrant colour, similar to that sported by Katy Perry, Rihanna or hair chameleon Lady Gaga, then colouring appointments become all the more vital to make sure that natural hair additions fade at the same rate as your own barnet.
If you're flirting with the idea of thickening up your tresses or have recently gone to new lengths like Nicola Roberts, then Wahanda have got all you need to maintain your mane so you are turning heads for all the right reasons:
For all those new to the extension game, get your first set for half price but still at top quality at Secrets Hair. Birmingham beauties can nab £100 worth of extensions for just £50, guaranteeing that your first forays into fuller hair are a sure-fire success.
Get money off luxury treatments by Aveda at Gina Conway Aveda Salons in Wimbledon, Notting Hill or Fulham, and let your hair shine. With a £20 discount on all treatment combinations when you spend £50 or more, a brilliant blow dry or selection of treatments with Aveda's gentle plant-based products will all be at your disposal for less.