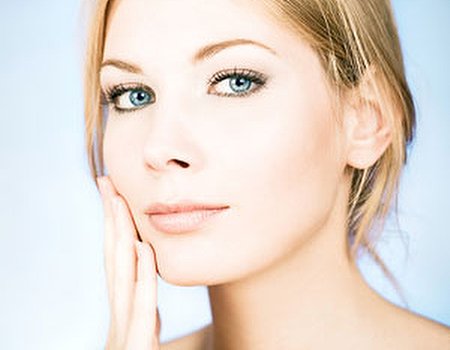 "There's something different about you… You look good; younger- have you done something with your hair?"
When it comes to cosmetic surgery, a subtle change is often best. Unless you are taking self improvement to Heidi Montag or Jordan levels, you want people to notice that you look fresh and polished rather than hearing water-cooler whispers about just how many things you've had 'fixed'.
As a result, a growing number of people are undergoing less drastic procedures, making slight changes to their appearance over longer periods of time and even hiding the fact that they have gone under the knife at all from their nearest and dearest. According to Transform, the UK's largest cosmetic surgery group, three out of every five patients ask for discreet alterations or gradual improvements and seventy-two percent of their female customers keep quiet about non-surgical procedures like Botox and dermal fillers around friends and family.
More than half of Transform's female patients admitted to also concealing treatments from their partners, but a whopping eighty-one percent of men said that they had remained tight lipped about their nips and tucks. Liposuction proved to be the treatment women were most reluctant to admit to having had, with thirty-four percent confessing that they hadn't mentioned having undergone the procedure to those around them.
Transform spokeswoman, Shami Thomas, told The Daily Mail that customers who query the short term evidence of surgery are becoming commonplace, with one patient asking her surgeon recently "if there would be any red marks or bruising as she had a date with her boyfriend that evening and she didn't want him to know that she had any treatments."
Many patients are not only concerned about obvious changes to their body and face giving the game away, but often worry that their credit card transactions will reveal that they have had some help achieving their new look.
"When paying for a non-surgical or surgical treatment," continued Thomas, "it's important for many of our patients to know that the transaction will never come up on their bank statement."
Industry experts expect flurries of 'secret surgery' to become all the more popular in the near future. With some great deals on cosmetic procedures going live on Wahanda in the near future, will you be helping to contribute to the surge? Don't worry, your secret's safe with us…