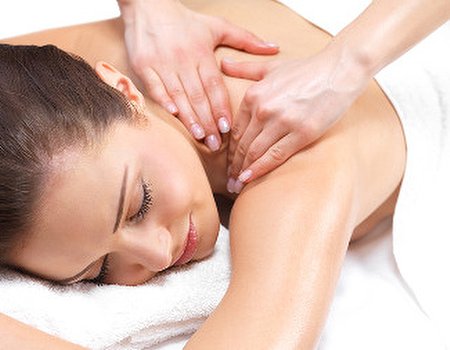 Ever present tension seems to be considered a normal part of life these days. Headache-inducing, sleep-depriving and muscle-aching stress invades both home and work life and increasingly, people are turning to an array of therapeutic treatments in an effort to shift the strain. Leading the way is the trusted favourite, massage (in its many forms), and it now seems that there may be more to the hands-on therapy than an ability to physically loosen tight muscles.
A study carried out by Cedars-Sinai Medical Center, Los Angeles has revealed that a single session of massage can lead to immediate and significant chemical changes in the blood and brain. The research, published in The Journal of Alternative and Contemporary Medicine, involved 53 adults who were fitted with intravenous catheters. The blood of the volunteers was tested before, during and up to an hour after they received deep Swedish or light massages, with hormone and neurotransmitter levels recorded.
29 of the participants were given a 45 minute Swedish massage treatment and results showed a small drop in the level of cortisol (a stress hormone) in their blood, as well as large decreases in arginine vasopressin, a hormone that increases cortisol production. The remaining 24 subjects were given a light massage, and they experienced a rise in the level of oxytocin (a neurotransmitter that promotes a feeling of contentment) that was actually greater than that measured in the Swedish massage group.
President of the American Massage Therapy Association, Kathleen Miller-Read, said that the preliminary results were great news for the massage therapy industry and that she wouldn't be surprised if further studies (to be sponsored by the American National Institute of Health) show that the positive health effects of the treatment last for up to a week.
The stats speak for themselves, so why not set aside some R&R time and help your health without breaking the bank by checking out today's London spotlight offer. Your body and your mind will be forever in your debt.