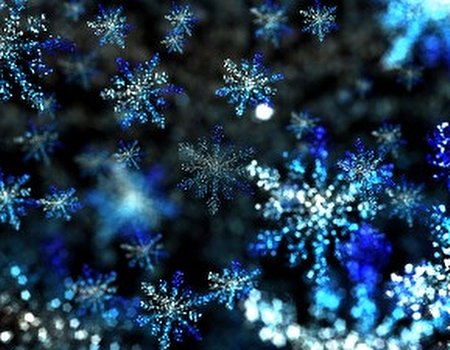 Now that the warmth of summer is all but a distant memory and the flurry of Bank Holidays is long gone, you may be searching for something (other than the climax of Saturday night talent shows) to look forward to during the dreary days in the lead up to the festive season.
If you live in Manchester and a night of pre-Christmas partying and pampering sounds right up your street, then grab your calendar and make sure that you keep Thursday 9th December free. That night, The Beauty Lounge is hosting a 'Prepare to Party Xmas Night' at the Radisson Blu Hotel where lucky guests will be treated to:
A drinks reception at the airport hotel.
A two course dinner in one of the venue's plush restaurants.
Live music and a performance by an X-Factor boot-camp contestant.
Individual goodie bags.
Demonstrations of the latest St Tropez tan and body shimmer products by the salon's experts
A raffle with proceeds going to the AADC (Aromatic Amino Acid Decarboxylase Deficiency ) Research Trust's MARCH (make a rare child healthy) campaign to help with their ongoing mission to diagnose, provide support sufferers of the brain disease worldwide.
Christmas stalls selling gifts and stocking fillers.
A champagne station as well as 25% off all alcoholic drinks from the bar throughout the night.
A Christmas disco until late.
30% off vouchers to use on treatment appointments at the salon during the month of January.
As an added bonus, the Radisson Hotel are offering discounted room rates for the evening so that you can party in style without having to worry about booking a cab home at the end of the night! If you fancy attending the beauty-themed bash, tickets will set you back a mere £20 and are available through The Beauty Lounge, Manchester's website.