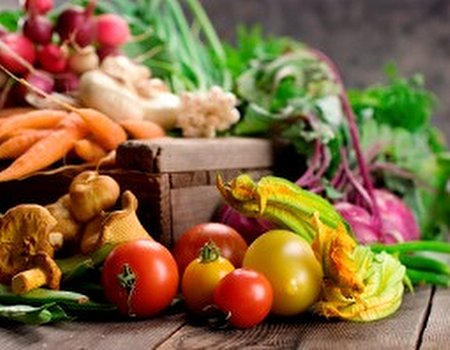 Allergies can range from being a lifetime annoyance to a potential life or death situation. Anything from perfume to pets can trigger a reaction and symptoms can be as inconsequential as a slight rash or as severe as anaphylactic shock.
Allergies often appear to develop without obvious cause, but new research conducted over 5 years in Finland has found evidence that if you do suffer from an allergy, its specific nature may be down to the time of year in which you were born.
As part of the study, scientists in southeast Finland regularly tested 1,000 children who were born between 2001 and 2006 for food allergen sensitivity until they reached the age of 4. The results showed a significant variation in the number of sufferers which seemed to correspond to the month when each child was born. Of the 18% who were found to have food allergies, 5% of children born in June and July tested positive, compared to 9.5% of October and November babies.
Doctors also found that ambient pollen levels for birch and alder trees peaked during April and May and discovered that children whose first three months of foetal development ended during those particular months (late autumn babies) were three times more likely to become allergic to milk and eggs than babies who reached the same developmental stage in November and December.
Earlier studies have shown that winter babies are more likely to suffer from eczema and respiratory allergies and that they also have higher levels of allergen antibodies than their summer born contemporaries. Scientists have proposed that this could be because foetuses start producing such antibodies after the 11th week of development and antibodies to specific allergens when 24 weeks of gestation have passed. According to the researchers, an allergic-type response at 11 weeks is necessary for a pregnancy to progress, and in some cases this particularly (pollen) aggravated response continues after birth, resulting in long term sensitivity.
So far, scientists have yet to conclusively tie specific allergies to the presence of outside allergens, but this study is likely to be the first of many on the subject. If later research backs up these findings, you may just be able to blame pollen for ruining your relationship with peanuts before you even left the womb...
For more information about allergy testing and nutritional advice, visit the treatment pages devoted to the subjects here on Wahanda.