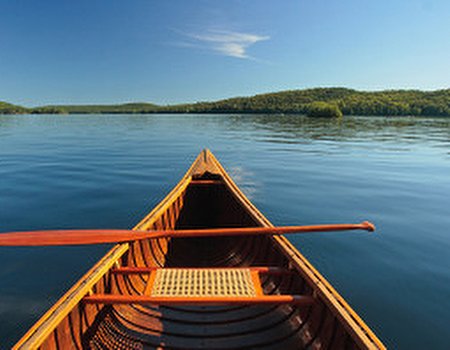 Yoga fans looking for the perfect getaway - listen up! If you want to soak up some sun, sea and sand without neglecting your chakra alignment schedule, then check out Kayoga™.
Created by personal trainer Tim Ganley, kayoga combines a leisurely kayaking session with regular yoga. Sound like too much hard work? How about if I tell you that said yoga takes place on a deserted and sun-drenched beach, amidst crystal waters, frolicking dolphins and expanses of shoreline waiting to be explored.
If you are interested in indulging in the peaceful pursuit, then you need to get yourself to Ganley's studio in Florida, where sunset and sunrise sessions as well as kayoga eco-tours are available. Ganley also holds 'kayakercise' classes for those who prefer to work up a sweat, where you once again climb aboard your kayak, but partake in a mini boot-camp when you hit dry land. More information and booking details can be found on his Central Ave Fitness website.