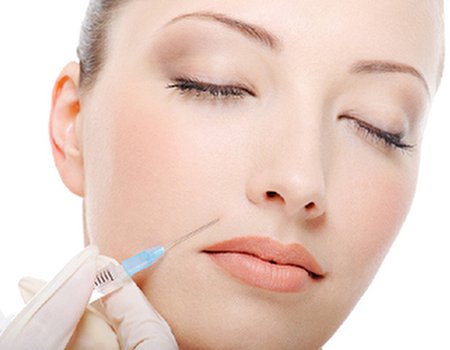 Bored of Botox? Cynical about collagen? Thought of giving carbon dioxide a go?
No, you didn't misread that - the latest treatment doing the celebrity rounds involves injecting the same gas that forms the contents of fizzy drink bubbles under troublesome skin. The science behind the bizarre sounding (but apparently medically safe) treatment known as carboxytherapy, involves the microscopic bodily processes that underpin skin function.
By inserting tiny pockets of CO₂ into scar tissue or dark circles, oxygenated blood is forced to the area therefore improving circulation. Better circulation results in better (natural) collagen production, reducing wrinkles or the appearance of damaged skin. Fatty deposits can also be eliminated using the process; the gas is injected directly into unwanted cells, causing them to expand until the cell wall is damaged and they break down.
Men who want to try and reverse a receding hairline may also be tempted to check out [[treatment/carboxytherapy/|carboxytherapy], as experts claim injections may help to reopen pores and hair follicles.
Hailed as painless and with the only side effect being tingling, delicately flushed skin and temporary bruising similar to other injection-based treatments, it all sounds a bit too good to be true. There's only one way to find out whether these miraculous claims have been inflated - so get over that fear of needles, beauty buffs, because they may be the secret to youthful skin…