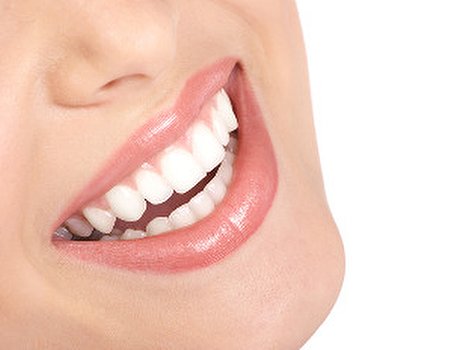 For years, our stateside friends have ridiculed our teeth. Synonymous with crooked, gaping and generally unkempt rows of gnashers, a Great British grin was apparently not so great, and something to be feel ashamed of rather than flaunted whenever a camera appeared.
Yet new research (from the USA, no less) suggests that UK smirks may actually be something to smile about. A study has revealed that British smiles, including the muscles and movement used to create them, are more expressive and therefore genuine than those of our American cousins.
According to psychologist Dacher Keltner, the contrast between UK and US smiles was so great, that researchers could tell the whether the subject was American or British just by looking at the movement of their lips around their pearly whites.
The British smile is apparently created by pulling the lips back and upwards (which exposes the lower teeth and raises the cheeks), whilst Americans tend to simply part their lips and stretch the corners of their mouths. The British smile action is morely to result in temporary crow's feet at the corners of the eyes, which is said to be harder to fake and gives rise to a more sincere smile.
This news comes just in time for National Smile Month (which runs from 15th May until 15th June). In line with the theme of this year's campaign, 'Smile Factor', here's a few ways to keep your British beam up to superstar standard: