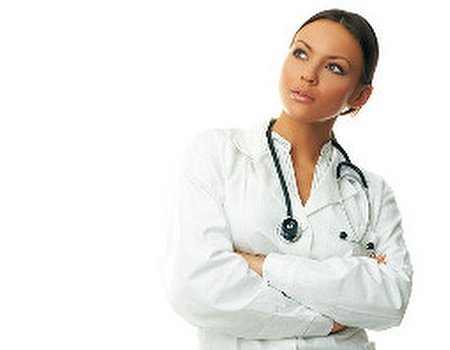 There's no doubting that the common cold is a menace. Every year it appears like clockwork, signalling the start of the snivelling, sneezing and coughing season in schools, offices and public transport across the country. However, new research from the US has suggested that a cold's bite may be worse than its bark(-ing cough) by correlating childhood obesity to previous incubation of the virus.
Doctors from the University of California and paediatricians from nearby San Diego hospitals recently studied a group of 124 young people and found that those who possessed antibodies for a specific strain of the cold (known as AD36) were also more likely than their peers to be overweight. Tests revealed that nineteen children in the study were AD36-positive (15% of the entire test group), but only four volunteers who fell within the healthy weight range showed signs of having previously had the virus. The remaining fifteen AD36-positive subjects were clinically obese, leading scientists to believe that there may be some connection between the effect of the virus on the body and fat storage or fat cell production.
The leader of the study, Dr. Jeffrey Schwimmer, was enthusiastic about the potential consequences of the research and the capacity for further, more detailed studies. "This shows that body weight regulation and the development of obesity are very complicated issues," he told MSNBC. "It's not simply a case that some children eat too much and others don't."
At this early stage, it is impossible to say whether there is a definite link between the AD36 cold virus and obesity, or whether it may simply be that obese children who have poor diets are more susceptible to viruses. Even if future research does indeed demonstrate a clear relationship, there are currently no treatments available to help children hold off AD36 or methods to track or screen for the illness.
"People want a magic solution," Dr. Goutham Rao, clinical director of the Weight Management and Wellness Center at Children's Hospital of Pittsburgh explained to U.S. News & World Report. "Unfortunately, we don't have one. What people can do is focus on a child's behaviours and eliminate the unhealthy behaviours."
What do you think? Will these developments make you focus more on improving all round wellness in an effort to hold off the pounds, or do believe that a diet and exercise are the only things that will really have an impact on your weight? Let us know.