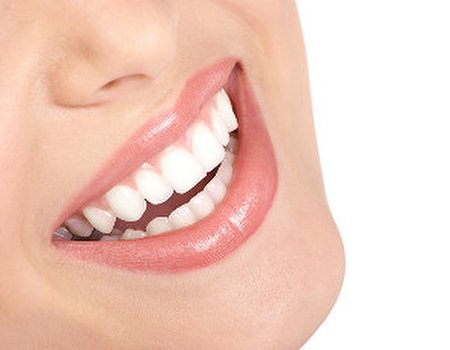 Scientists, dentists and dieticians are forever telling us to eat certain foods to keep our bodies healthy. Here at Wahanda, we do our best to heed their advice (though the odd sugary boost may pass our lips when 4pm rolls around), but it looks like we may need to add nibbles that maintain healthy gums to our list of food commandments.
A recently published study suggests that eating foods high in polyunsaturated fatty acids (PUFAs for short) may combat gum disease and periodontitis. In other words, foods such as oily fish and nuts may actually help save your smile, as periodontitis causes gum tissue to separate from the teeth and allows bacteria to build up in the resulting gap. If it is left untreated, the condition can lead to severe decay as well as bone and tooth loss.
Researchers found that individuals who ate plenty of foods rich in PUFAs were up to thirty per cent less likely to have any form of gum disease than those whose diet contained little or none of this particular type of fat. Researchers are hoping that a widespread dietary switch may help patients suffering from the condition to halt progress of the disease as well as preventing further cases occurring throughout the population.
"A dietary therapy, if effective, might be a less expensive and safer method for the prevention and treatment of periodontitis," says researcher Asghar Z. Naqvi, MPH, MNS, of Beth Israel Deaconess Medical Center in Boston. "To date, the treatment of periodontitis has primarily involved mechanical cleaning and local antibiotic application."
Past studies have shown that PUFAs can aid treatment and avert the development of other inflammatory conditions, including heart disease. Scientists are hopeful that this effect can be proven to help reduce the number of cases of other such illnesses.
"Given the evidence indicating a role for n-3 fatty acids in other chronic inflammatory conditions," Naqvi continued, "it is possible that treating periodontitis with n-3 fatty acids could have the added benefit of preventing other chronic diseases associated with inflammation, including stroke."
Next time you hit the supermarket, don't forget to add tuna steaks and pistachios to your shopping list. It may just help you dodge the dentures and you can thank us later (with a toothy grin).