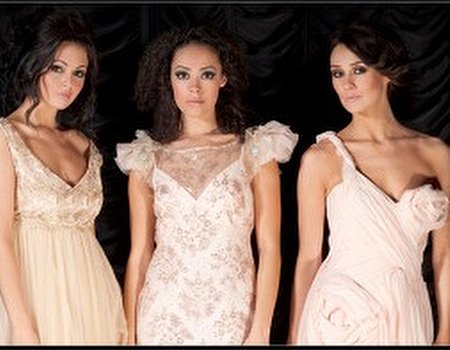 Of all the DIY beauty horror story topics, brow blunders undoubtedly crop up the most. Professional brow shaping has been the key to framing the features of the rich and famous for decades and recently, there has been only one treatment name on the lips of in-the-know stars across the nation: HD Brows.
HD Brows is a seven step process formulated by beauty expert Nilam Patel which defines and perfects your brows (modelling them to suit your face shape) in just 15 minutes. After some precision threading, specially trained brow artists contour and fill overgrown or over plucked brows, leaving you with a picture perfect set of arches.
The celeb secret is rapidly growing in popularity, but only a handful of salons up and down the country have technicians qualified to craft HD Brows, meaning the treatment is very much in demand. However, North West lovelies are in luck as the award winning Eastthorpe Hall in Mirfield, West Yorkshire has just been added to the lucrative list.
Eastthorpe Hall is situated in beautiful historic surroundings and offers both individual treatment appointments and indulgent spa days. HD Brow appointments at the prestigious venue are rapidly filling up, so if you want to give your face an A-list lift without the pain of surgery, book an appointment to have your brows reshaped now. Trust us, it won't be long before the waiting list is longer than the queue for the VIP lounge...