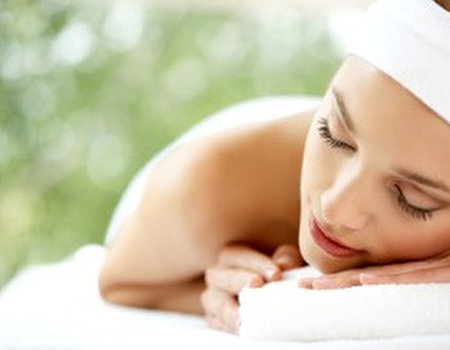 Dream interpretation can sometimes be tricky. Remembered details are often hazy or far and few between, and describing just what happened before you flew away on a banana/elephant/alien spaceship can be awkward and embarrassing. You may even be convinced that you never dream at all or desperately wish you could recapture a fleeting scene that shattered as soon as you awoke.
Fret no more, as it has been reported that scientists are one step closer to creating technology that enables them to record dreams electronically. Tests on twelve epilepsy patients who had electrodes surgically implanted into the medial temporal lobe (MTL) area of their brains found that it is possible to effectively 'read peoples' minds' by decoding neuron activity.
The volunteers were shown a selection of instantly recognisable images (such as headshots of Michael Jackson and Marilyn Monroe and pictures of the Eiffel Tower) on a screen. Scientists monitored which pictures elicited a response in different areas of the participants' MTL and then showed them two images superimposed over the top of each other. Volunteers were told to concentrate on thinking about only one of the images whilst the researchers ran the brainwave response patterns through a decoder machine.
Once the information had been decoded, it was fed back into the machine, causing the image whose neuron was firing more quickly to be enhanced and the other image to fade. Participants watched this feedback in real time and more than sixty-six per cent were able to eliminate the secondary picture, making their target image fully visible.
The American researchers plan to test the method on sleeping subjects next. 'We would like to read people's dreams,' said Dr Moran Cerf, leader of the study. 'It would be wonderful to read people's minds when they cannot communicate, such as people in comas. We can sail with our imaginations and think about all the things we could do if we had access to a person's brain and basically visualise their thoughts."
Scientists have a long way to go, but what do you think of the prospect of recording dreams- ingenious or invasive? Tweet us with your thoughts!