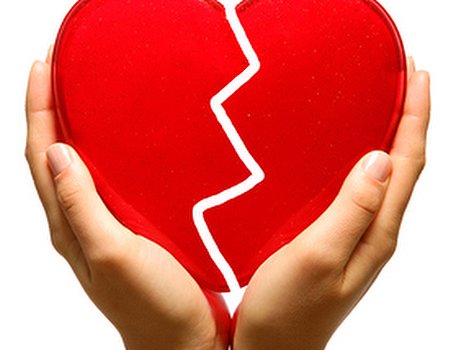 When their divorce is finalised, some women treat themselves to a new pair of shoes or a different hairstyle as a little pick me up. However, recent research by the Transform Cosmetic Surgery group has shown that more and more women are taking things a step further and making over their body with post-split surgery.
Over a quarter of all people who visited Britain's Transform clinics last year were recently divorced women – a 62 per cent increase when compared to the previous year, the study revealed. The surgery figures for newly single men was lower at 11 per cent, but the overall rise in procedures amongst divorcees has led to such processes being dubbed 'revenge surgery'.
The majority of female patients plumped for a so-called 'yummy mummy package' (breast augmentation, bust lift, liposuction and abdominoplasty), whereas men requested rhinoplasty, 'moob jobs' or Botox™. In fact, 34 per cent of all Botox™ procedures carried out by the Transform group last year were performed on divorcees who wished to turn back the clock .
Almost half of the women questioned admitted that their motivation for having surgery was to make their ex-partners jealous, whilst 21 per cent said that they decided to go under the knife after their husband left them for a younger woman. Others admitted longing for the body they had before they got married or the figure they used to flaunt before they had children
"Many divorcees we see look to cosmetic surgery as a fresh start in a newly single world," explained Shami Thomas, speaking on behalf of Transform. "[They] want to regain the confidence they had in their appearance when they were younger."
Surgery figures are also rising amongst young professionals in the USA, where people are choosing to revamp their looks rather than their CV in an effort to succeed.
Surgery figures across the board rose by 5 per cent last year in the US, and according to a survey conducted by the American Society of Plastic Surgeons (ASPS), three quarters of American women believe that a youthful appearance can have an effect on whether you get a job, get promoted or manage to acquire new clients. As a result, one in ten women admitted that they'd consider surgically altering their appearance in order to help them 'better compete' in the job market.
"People are [having] plastic surgery while they're unemployed to try to make themselves more attractive for the next job," said Dr David Magilke, a board-certified facial plastic surgeon in Portland, Oregon. "We're seeing this trend more and more with [both] men and women."
Does a change of circumstance really require (or even justify) a change in appearance? Have you turned to a surgeon following a split, or do you feel like 'reactionary' surgery is dangerous and believe you need to learn to love yourself before you can love someone else? Let us know by tweeting @Wahanda.