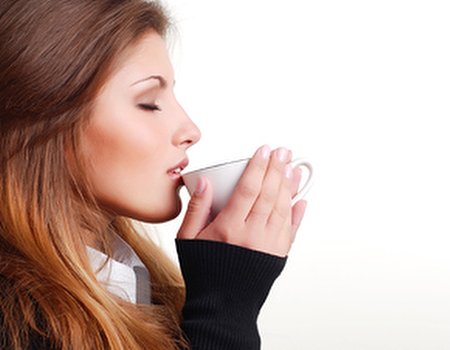 Us Brits are typically known for our tea drinking habits (four o'clock on the dot here at Wahanda HQ), but it seems that those wanting to boost their brain power should ditch the Earl Grey and pour themselves a daily espresso instead. Before you dust off the cafetiere or make a beeline for your nearest coffee shop, there is one condition that your newly adopted brew must meet: it has to be caffeine free.
Researchers at Mount Sinai School in New York recently found that giving a dietary supplement with the same properties as decaffeinated coffee to mice with type 2 diabetes resulted in a significant improvement in their condition. Type 2 diabetes lowers glucose levels in sufferer's brains, affecting memory and other important brain functionality. After 5 months of treatment, mice given the supplement actually displayed raised levels of glucose when compared to those given a placebo; a finding that could have major implications for people affected by age-related forgetfulness and cognitive diseases.
"This is the first evidence showing the potential benefits of decaffeinated coffee for both preventing and treating cognitive decline caused by type 2 diabetes, ageing, and/or neurodegenerative disorders," said Dr Giulio Maria Pasinetti, who led the study. Further tests on humans are expected to follow, and are likely to focus on examining the protective properties of coffee compounds.
Sounds promising (and we'll certainly be keeping an eye on this one), but we're not quite ready to abandon our morning lattes and afternoon cuppas just yet. If you'd like more information about diet and physical or mental health, check out our section dedicated to nutritional advice and treatments. Ask qualified practitioners any burning questions, research your nearest nutritional health centres or simply read up on the ins and outs of the services on offer.