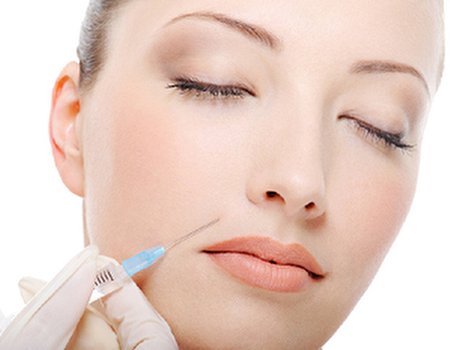 If you suffer from cold sores, you will be well aware of how much of a menace the virulent simplex virus can be. However, researchers are hopeful that the world of cosmetic procedures may be able to stop the lip-dwelling discomfort in its tracks.
Surprisingly, scientists have turned to Botox in an effort to eradicate the virus, which remains dormant in the body after the initial infection and can then flare up at any time. As yet, no cure has been found for the condition, leaving sufferers fearing subsequent outbreaks triggered by stress or unrelated illness, which cause the re-emergence of clusters of small, painful and unsightly fluid-filled blisters on and around the mouth area. These blisters are highly contagious (sometimes spreading to other areas of the face following contact with 'shedding' infected skin cells), are accompanied with nerve irritation (often an itching or tingling sensation) and take around a week to swell and scab before eventually healing.
Researchers in Chicago are testing the theory that deactivating nervous (rather than muscle) tissue around the mouth with Botox injections could help to prevent the future eruption of cold sores laying dormant in nearby nerve endings. Scientists at Chicago Centre for Facial Plastic Surgery plan to inject men and women who suffer recurrent outbreaks with the paralysing poison every three months for a year, whilst monitoring the severity and frequency of any activated cold sore infections. By avoiding the main lip muscle, surgeons are confident that participants will retain all normal facial movement.
Are you hopeful that the notorious injectible will provide a solution to this frustrating affliction? If you are cursed with cold sores, what methods do you currently turn to in order to cope? Let us know by getting in touch on Twitter via @Wahanda.