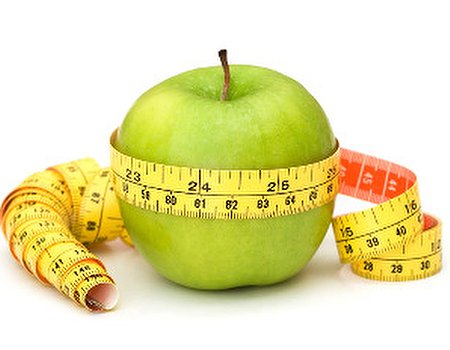 If you're unhappy with your stomach or are forever feeling self-conscious about your posterior, it's likely that you've tried all manner of diets, regimes and routines in an effort to re-contour your curves. However, if no matter how hard you try, your overall shape won't seem to shift, then your DNA may be to blame.
Researchers at Oxford University and the Medical Research Council (MRC) Epidemiology Unit in Cambridge have discovered 13 new sets of genes that influence an individual's tendency to store fat around either their abdomen or their hips and thighs. Although the genes affect the build of both men and women, seven were found to have more of an impact on the overall shape of female carriers.
Scientists studied the genetic make up of nearly ¼ million people and are now hopeful that these results may pave the way for the development of drugs that alter fat distribution. Past research has revealed that people who possess an 'apple' shaped body are more at risk of developing Type II diabetes and heart disease than 'pear' shapes, even if their BMI is taken into account. The proposed fat re-distribution drugs could therefore transform high risk apples into pears, reducing the number of people who go on to suffer from both diseases.
Despite the potential for future breakthroughs, medicine has a long way to go before it manages to unlock all the genetic reasons for differences in body shape and mass throughout the population; the 'apple and pear' genes only represent approximately one per cent of the variety in waist-to-hip ratios that have been observed in patients around the globe.
The study shouldn't be seen as an excuse to throw in the towel when it comes to gym visits or automatically feel resigned to your shape either. As Dr Ruth Loos of the MRC Epidemiology Unit in Cambridge points out: "While the genetic contribution to obesity is substantial, a large part of obesity susceptibility remains down to our lifestyle."
So the message is 'don't hang up those running shoes just yet'! Remember that regular aerobic exercise also helps to strengthen and improve heart and lung function as well as blasting away wobbly bits, so keep checking the Wahanda fitness deals page for the latest offers.