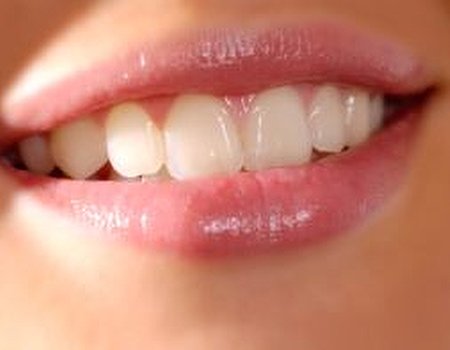 …And wrinkle free skin, if pre-Yuletide Botox enquiries are anything to go by.
Research by Sk:n clinics has shown that the number of people consulting experts about having Botox treatments in the run up Christmas has risen by 50% since last year. Commentators have noted that the Botox boom reflects a growing trend for seasonal 'self-gifting', with the recent injectable indulgence by celebrities such as Gwyneth Paltrow persuading people across the country to treat themselves to a cosmetic pick-me-up before they purchase loved ones' presents.
"We have seen a surge in people coming in for Botox and fillers this year as they treat themselves for Christmas," confirmed Jane Lewis, Clinical Development Director at Sk:n. "Many women, especially, feel they work hard all year round and the festive party season is the perfect opportunity to reward themselves."
Every year, 200,000 injectable cosmetic treatments are carried out in the UK, and it's not just facial freshness that people are seeking. Procedures dubbed 'handtox' and 'breastox' have been utilized by those who wish to pep up and smooth out the skin on the back of their hands and décolletage, and now 'gumtox' looks set to take the cosmetic industry by storm.
Designed to help people who would like to show more teeth and less gum when they flash their gnashers, gumtox involves injecting botulinum toxin into the upper lip to prevent it retracting as far when the patient smiles. It is also sometimes combined with lip filling injections if a thinning top lip is also contributing to the problem.
The ten minute treatment is already said to have improved the smirks of both Jennifer Garner and Nicole Kidman, and leading cosmetic surgery group Transform has seen an 81% increase in enquiries throughout its clinics over the past year. It seems that those who have previously felt self-conscious about their smiles are taking steps to fix matters with gumtox in preparation for seasonal snaps too, as bookings with Transform also quadrupled during November (compared to figures for October).
"Gumtox has proven extremely popular and the quirky treatment is spreading rapidly via word of mouth – mainly due to the high satisfaction rate," explained Shami Thomas, spokesperson for Transform. "We've seen a wide range of different people coming in for the treatment- from young women wanting to flash their smiles in festive photos to older businessmen who have been self-conscious of their gummy smiles for years and want a subtle fix."
Results last about 4 months, so if you take the plunge with gumtox now, you will be able to beam with newly found confidence well into the New Year! Let us know what you think of this new use of Botox and whether its emergence is likely to leave you grinning from ear to ear by tweeting @Wahanda.