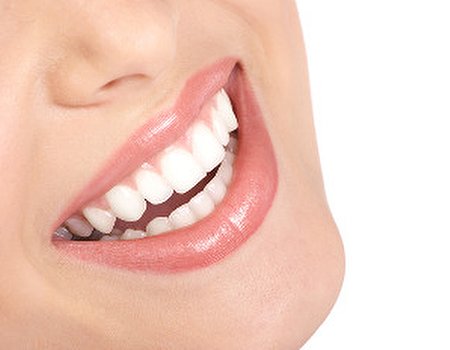 Crowns, caps, full and half bridges- it may not be long before these words are part of dentistry's past, if a new study by scientists at the University of Illinois, Chicago is anything to go by.
Researchers at the stateside college's Craniofacial Genetics laboratories have developed a new way to re-anchor teeth using stem cells and have successfully implanted teeth treated with the cells into living gum and jawbone tissue without the aid of any artificial elements.
The study was carried out using rats, with stem cells taken from the periodontal ligaments of mice. The early stage formation cells, which have the capacity to take on the properties of any other cell type, were expanded in an incubator before being used to treat rat molars that had been removed from test subjects. The stem cell treated molars were then implanted into the empty tooth sockets of rats and observed over the course of a couple of months. To confirm that any newly formed tissue was a product of the transplanted stem cells and not simply generated as part of the animal's own cells, stem cells were flagged with a special fluorescent protein before they were introduced to the rat molars
At two and four month milestones, the scientists found that the stem cells had formed new fibrous tissue and cementum between the tooth and the jawbone, firmly attaching the replanted tooth into the animal's mouth. In a control group, rats that received untreated molars either lost the teeth or formed a weak attachment whilst the minerals in the tooth were being absorbed by their bodies.
Smit Dangaria, a bioengineer involved in the project said that the research 'uncovered the code required to reattach teeth', paving the way for human tooth implantation and a revolution in cosmetic dental procedures."[This] strategy could be used for replanting teeth that were lost due to trauma or as a novel approach for tooth replacement using tooth-shaped replicas," added Tom Diekwisch, professor and head of oral biology at the university.
The natural approach to tooth replacement certainly seems like a more desirable option, with no drilling in order to insert pegs needed and less danger of implants working their way loose. Further studies using human patients will need to be trialled first, but if you feel a dreaded wobble, keeping hold of your own teeth has got to beat being fitted with a mouth full of dentures!