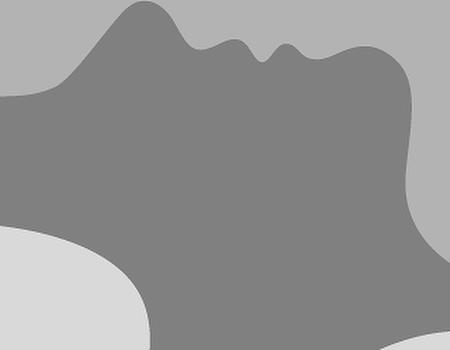 Just finished training period with Abbi Collins who is a stunt coordinator and performer and as I mentioned in my last Blog is going for the world record attempt for turning a car over. At present it is set at 8 times and was done on the film, 'Casino Royale'. Because of the nature of attempting such a dangerous stunt we have been doing strengthening work on her shoulders and neck and also some flexibility exercises. Weirdly she declined my offer of a refreshing morning swim in the sea before breakfast! Maybe next time Abbi!
I am now starting with a new client today, the 13th March, whose aim is to generally take his fitness levels up a notch and tho he already has a good level he doesn't feel that his physique reflects all the hard work he does. Because I tie in the nutrition side of life with the training I am certain that is where the fault lies. He is coming for 5 days of solid graft and I am confident by the end of it he will see what a difference sound nutrition can make. The ABACUS eating system is a simple way of quantifying food so that it supports your daily life and can be used in all scenarios whether you are a housewife, a financial whizz kid or a an Olympic sprinter. I have found over 30 years of training all sorts of clients, that nutrition accounts for at least 70% of how a body looks after training and this becomes an even higher percentage once one gets over 35. That is why it is so important to address that aspect when trying to change one's body shape and take on a healthy lifestyle.
Next week I am starting work with some dressage riders who want to learn how to get their training to support their sport and because they compete at a very high level it will be very interesting to see the difference this makes to their performances - cant wait!
Speak to you all soon
Cheers
Richard