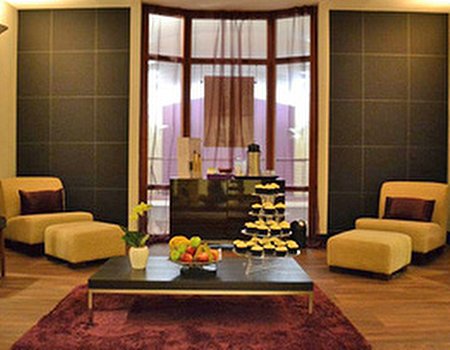 For me, spa days are the ultimate way to recharge your batteries for a few hours without spending shed loads of cash and disappearing to an exotic island for a week. They provide the perfect year round pick-me-up when life and its stressors have taken their toll.

The venue

Until recently, I hadn't realised that spa days don't have to involve a five hour journey, endless fields and a country manor straight out of Dickens novel. It dawned on me that I had never been to a spa day or break that was city or town focused. Something about them didn't scream relaxation to me. Atlas Spa has proven this theory utterly wrong.

Although not set in the most aesthetically pleasing surroundings (housed within the Stevenage David Lloyd Health Club in retail park with lots of restaurants and eateries),...
Read full entry