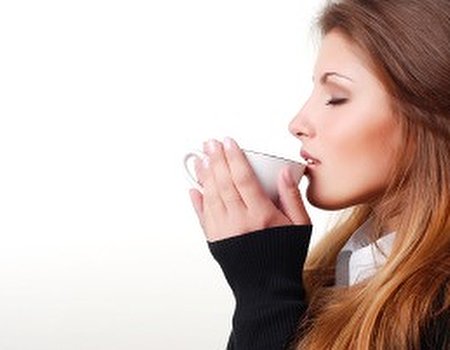 What do the Mighty Boosh and Snowhite have in common? Soup. The English comedy duo dedicated a song to soup (aptly called "The Soup Song") and the cartoon character makes a delicious soup for the Seven Dwarves to cheer them up after a long day at the mine.
Why soup? We are not talking gimmicky soup diets like the cabbage soup or Liz Hurley's punishing watercress soup diet. The concept is to always plan your meal with an image in your mind of an inverted pyramid.
So what is the solution? The solution is to start thinking. Many of us know everything about diets and healthy nutrition but we may be still unhealthy and overweight. What's missing from this picture? Forethought and planning.
One thing we all have to do if we want to eat more healthily and ultimately lose weight or keep slim is to start planning our meals. If you know you have a day off, it is a good idea to cook for the week and put your prepared meals in the freezer. To ensure you get good quality nutrition and manage your body weight, have your main meals during the day and have soup for dinner.
A well balanced soup should contain essential aminoacids and carbohydrates to ensure you are getting valuable nutrients; a good option is lentil and barley soup which provides calcium, potassium, phosphorous, magnesium, selenium and lutein. Any combination of grains and pulses will achieve that: rice and beans, quinoa and lentils, spelt and chickpeas... or even a minestrone soup with lots of vegetables and some pasta.
Having a lighter meal at dinner will not only make you slimmer but will also give you a better night's sleep as the body shuts down during sleep and it will not digest a heavy meal.
Why is it that we all long to be slimmer and healthier, but when it comes to following a new eating regime we wince and resist any changes to our routine? As human beings we find comfort in routine, we are creatures of habit. However, without any commitment to follow new eating patterns or making different food choices we will never achieve any tangible results.
Losing weight is a full time job, and so is keeping the weight off. Just by changing one habit weight management becomes much easier: substituting your evening meal with soup may be the best decision you can make for your health.