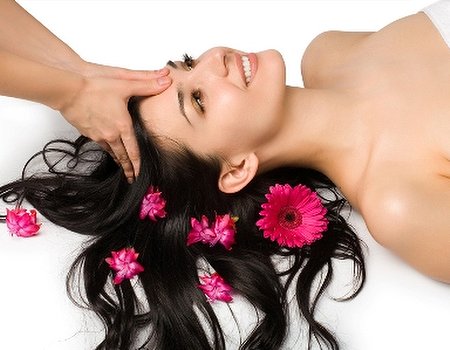 At every change of seasons we all undergo a phase of letting go of the old to make space for the new. We can give Mother Nature a helping hand with massage to prepare face and body to embrace a new season.
During winter months, the face is the most exposed to the elements and may show signs of ageing and drying out. Facial rejuvenation or natural face lift massage can help, as it has proved to be particularly effective to even out the skin tone and to lift the muscles underneath the skin.
Many have also reported that this type of face massage can help normalise the production of sebum making the skin look less shiny and more compact at the end of each treatment.
The natural facelift massage also works on gently exfoliating the epidermis which then brings out newer cells and stimulates the production of new cells. In the case of dry skin the massage supports the underlying skin structures and brings more nutrients to the epidermis, ultimately giving a healthier, smoother appearance. It also boost the production of elastin and collagen thus giving better support to the skin.
Ultimately the main benefit of the natural face lift massage is a marked improvement in sleeping patterns. During a session you tend to fall asleep and/or achieve a state of deep relaxation, and it will be highly likely to have better sleep the night immediately after the treatment. This effect is cumulative over time and helps improve the overall sleeping patterns.
A course of facial rejuvenation treatments can be a powerful ally in supporting the body's systems and can help have a calmer attitude towards life in general.