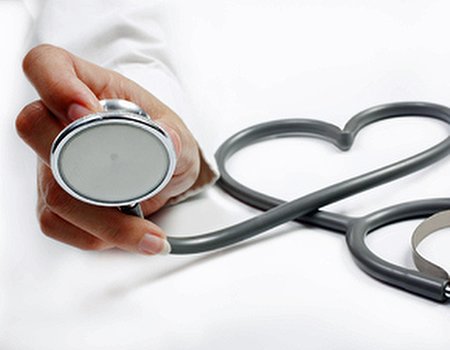 Here's one for the blokes, and we're sure they'll be surprised by this little nugget. Recent research at the University of Manchester compared 939 men with a low sperm count and 1,310 men with a high sperm count, in order to understand the factors that affect those all important swimmers.
In the pursuit of parenthood, men have often curbed their mischievous ways over the years in the hope of better chances of conceiving, but it may all have been in vain. The study found that the usual suspects - smoking, alcohol and recreational drugs – do have a minimal affect on sperm. However, the research conducted by the University of Manchester suggests it's not his weekend antics that have the biggest impact on a man's swimming sperm count – it's his tight underwear.
The optimum temperature for sperm is a few degrees less than the rest of the body, hence their natural position of being away from the body in their own, private sac. Concealing the testicles in tight underwear is undoing years of evolution by overheating the swimming sperm – making it harder for them to do their job.
Senior Lecturer in Andrology at the University of Sheffield, Dr. Allen Povey, says: "If they are a fan of tight Y-fronts, then switching underpants to something a bit looser for a few months might be a good idea". The research studies also found labourers have a higher sperm count than their desk-tied counterparts, while men who are overweight have a lower sperm count – suggesting that exercise plays an important part in keeping your manhood in good working order.
Dr. Povey highlights the importance of good health and following sensible advice when it comes to alcohol, smoking and weight - something we live by at Wahanda. Plus, if you look good, you'll feel good, but there's no need to live an ascetic lifestyle in order to have a child. Just ditch those tighty-whities instead.