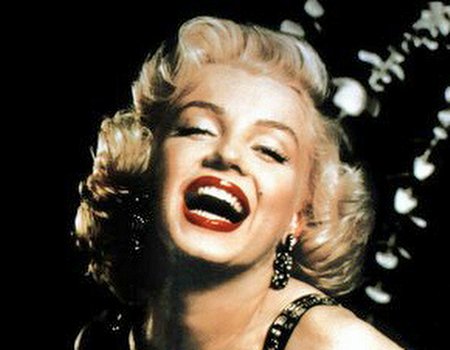 Sometimes a partnership comes along that seems like a match made in heaven – and this is definitely one of them. The Niki Bryan Spa Management Company has teamed with up with Al Weiss, head of operations at Walt Disney, to create a glamorous range of venues inspired by the one and only Marilyn Monroe. The themed line will include spas, nail and hair boutiques and salons around the world under a licensing agreement with the Authentic Brands Group, who are in charge of Marilyn's estate, brand and name.
The first Marilyn Monroe Spa will commence beautifying later this year, headed up by Niki Bryan whose company serves an excess of 10 million spa goers across North America. Niki has been in the health and beauty industry for over three decades and has worked with top-notch brands including the Ritz-Carlton, Marriott and Hilton, so we know we're in good hands.
Marilyn is synonymous with beauty, elegance and femininity, starring in all-time Hollywood classics such as Gentlemen Prefer Blondes, The Seven Year Itch and Some Like It Hot to becoming an instant screen siren. Finding fame as an actress, model and singer, Marilyn was an international icon and inspires beauty trends even today.
Niki explains, "Matching the allure and glamour of Marilyn Monroe with the beauty and spa industry is a natural fit and I am thrilled to join Al Weiss on this business venture."
Disney's Weiss is also excited about the launch: "Without a doubt, the Marilyn Monroe brand is one of the strongest, most iconic brands around. This is an incredible opportunity that will surely make an indelible impact on the spa industry."
Marilyn Monroe's signature red lips and impact blonde bob is a timeless look we're sure people will want to duplicate for years to come – we couldn't think of a better name to put behind a pamper haven. Fingers crossed it makes it over to the UK…