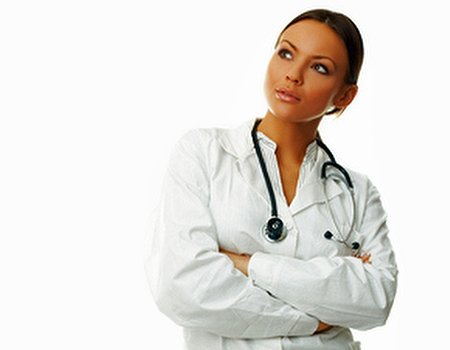 More and more holidaymakers are heading abroad for surgery and treatments – and we can see why. Combining any treatment with a holistic holiday in the sunshine sounds like the perfect way to recover, and now a new initiative means that if you're travelling to Bali for health and beauty care, you'll be in the best ever Balinese hands.
The international BIMC Hospital Ground in Bali will work alongside the Courtyard at Marriott in providing specialist, professional aftercare, making it the first hospital and hotel team offering medical holiday packages on the island. Patients receiving surgical and non-surgical cosmetic procedures, treatments and dental care will now benefit from the superior service provided by the Marriott.
The Courtyard specialises in services that aid recuperation and recovery, focusing on specific diets and nutritional detox, spa and wellness programmes as well as providing wheelchair access throughout the hotel. In terms of aftercare they have everything covered, and a BIMC nurse will perform check-ups on you for the duration of your stay.
Of course, it's not all about the medical side - The Courtyard spa offers a heavenly range of treatments including body scrubs, body wraps and even a couple's massage, so your partner won't feel left out if they've come along to hold your hand. There's a health and fitness centre, outdoor lagoon pool and staff who can point you in the direction of recovery.
Located close by the BIMC Hospital, the hotel spa is the ideal escape for patients' pre and post treatment. They've even factored in children's treatments and activities to keep the kids busy while you relax and rest up.
Whether you're having a nip and tuck or something more drastic, hopping on a plane can be a sensible option if done correctly. Do your research and know what's what before you dust off your passport – Bali certainly seems ahead of the game.