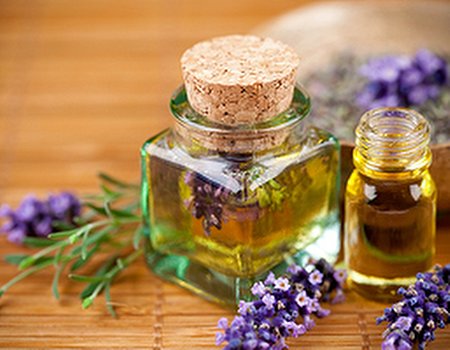 Proving she's not entirely Clueless, Alicia Silverstone has been busy creating an eco-friendly skincare product range. The devout vegan has collaborated with skincare giants, Juice Beauty, to create the reasonably priced, ethical Camomile Cleanser, Nourishing Moisturiser, Simply Flawless Pressed Powder, Irresistible Glow Facial Highlighter and Kissable Lip Colour.
Alicia believes anything you put on your face should be good enough to eat – a motto we adore. The range of ethical skincare products come in 95% recyclable packaging and are made from nourishing, vitalising and 100% organic ingredients – shea butter, avocado, sesame seeds, passion fruit and aloe vera. What's more, they are not tested on animals.
We always knew she was more than just a pretty face, and Alicia's not the first celebrity to turn her hand to beauty products, either - she follows in some very famous footsteps of ethical makeup mavens...
Gisele Bundchen
Supermodel Gisele Bundchen has a line of eco-friendly skincare products too. The range, named Sejaa Pure Skincare, meaning 'to be' in Portuguese, only uses natural ingredients. A UN Ambassador for environmental issues, Gisele's line only uses carbon neutral, chlorine-free, 100% recycled material to package the products. The text is even printed with soy-based VOC-free inks – Gisele has left no stone unturned in creating her eco-friendly range.
Miranda Kerr
The exquisite Miranda Kerr is another eco-warrior, releasing her own ethical skincare line. Her range, Kora Organics, includes an extensive 14 products. Miranda describes herself as a lover of all things natural and organic, which prompted her to create an ethical brand of skincare to share with similar-minded women around the world. Her skincare range is infused with Noni – a rich antioxidant native to the Pacific Islands and Tahiti, essential fatty acids, herbal extracts, essential oils and vitamin A, C and E.
We're very impressed with these celebrity endeavours; all those delicious, natural products will definitely do our skin some good too.