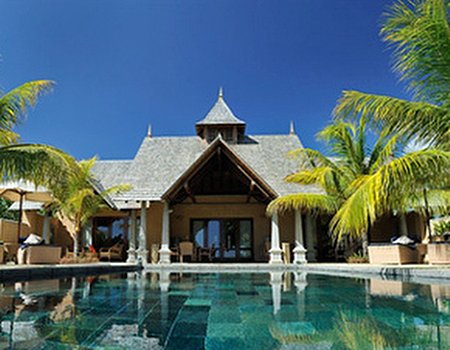 If you can't wait until marriage for the opportunity to be whisked away to the golden sands and crystal blue waters of Mauritius then join the very long queue.

This honeymoon destination just over 6,000 miles away is known for its dream-like horizons and relaxation qualities. Thankfully, we've some great news - you may not have to wait as long as you think…

During October, Harrods' fifth-floor Urban Retreat Spa will host a taste of paradise as they welcome Mauritius' Maradiva Villas Resort and Spa. Therapists from the five-star Maradiva Villas in Mauritius will take up residency at the Urban Retreat Spa at Harrods from 8th October to the 5th November to offer over-worked, city-dwelling Londoners a taste of Indian Ocean life. We doubt there'll be dolphins, but we can guarantee ultimate...
Read full entry