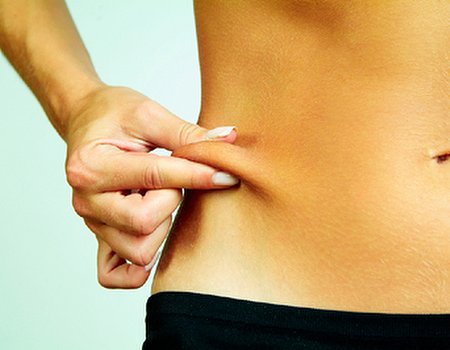 3,268 is the number of tummy tucks (abdominoplasty surgeries) performed in 2009 according to the BAAPS website (The British Association of Aesthetic Plastic Surgeons), which works out at approx 9 operations every day across the UK.
While breast augmentation is still the UK's favourite procedure for women, plenty still have their lives enhanced by abdominoplasty and gain enormous self-confidence as a result of the procedure. Reasons for the operation differ, but childbirth and weight loss are the top motivators for patients nationwide.
Mark Pickford, a consultant plastic surgeon at the award winning McIndoe Surgical Centre said: "Sometimes called a "tummy tuck", abdominoplasty is designed to address problems with lower abdominal laxity and spare skin. Those patients who are suitable candidates for this kind of surgery will have often been through pregnancies with or without caesarean section, and occasionally patients will have had other abdominal procedures such as hysterectomy, the scarring from which has contributed to the variable appearance. In the last few years, abdominoplasty has become a relatively common intervention for patients who have experienced significant weight loss, either as a result of lifestyle changes, or bariatric/weight control surgery."
Abdominoplasty involves the removal of all the skin and subcutaneous tissue from the knicker line to the tummy button. Patients are left with a long, low scar, but a greatly enhanced appearance of the abdomen and the surgery also provides a valuable opportunity to repair the muscle layers of the tummy wall, restoring an improved profile to the entire tummy, and also enhancing waistline definition.
Most patients having a tummy tuck will be in hospital for two nights, will be up and about before they leave hospital, and expected to manage with light activities at home. Serious complications are remarkably infrequent, and the vast majority of patients benefit enormously from the procedure, and are delighted with the results.
For more information on abdominoplasty and other cosmetic procedures, visit the McIndoe Surgical Centre's profile here on Wahanda.