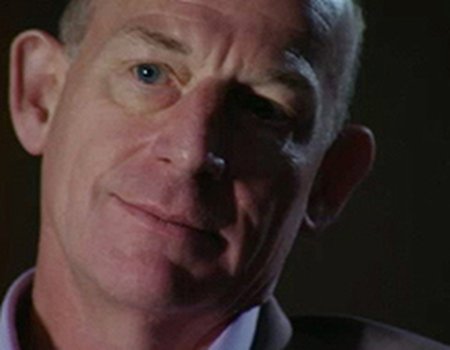 Women across the world want to look their best and when Mother Nature hasn't provided all you want, cosmetic surgery can be an effective and viable option. However, as Channel 4's new show The Ugly Face of Beauty with Dr Christian Jessen shows, not every cosmetic surgeon and clinic will construct their business under the regulatory bodies that we have in the UK and Europe. This allows women to be sucked in with the promise of beauty, when instead they receive substandard care and dangerous procedures which do nothing to improve their already fragile situation.
Peter Arnstein, from the award winning McIndoe Surgical Centre in East Grinstead, was heavily involved in the making of this new show, highlighting surgeries gone wrong, and working hard to correct the botched surgery the patients had suffered at unregulated surgical practices.
Mr Arnstein said, "Rescuing patients when cosmetic surgery has gone wrong can be the most challenging and at the same time an enormously satisfying achievement, but this series "The Ugly Face of Beauty" is not about us surgeons, it shouts a powerful message: Be fully aware of what you are getting into. Every action in life comes with risk and cosmetic surgery is no exception."
"I was fortunate to be able to help 3 of 6 candidates of the programme who presented with a variety of problems," he continued. "The successful reparative/corrective surgery was all carried out at the McIndoe Surgical Centre, the Specialist Plastic Surgery Unit in East Grinstead."
"Although surgical complications are distressing enough, it is their description of the awful clinical environment these people found themselves trapped in which is truly worrying. Despite all the apparent regulation quality control provided by the U.K. and E.U. bodies, there still appears to be ample lea-way for opportunistic cosmetic clinics to pressure-sell surgery and operate in dangerously sub standard conditions without back up or guarantee."
Watch the ladies speak for themselves in the Ugly Face of Beauty, every Tuesday starting 13th July at 8pm on Channel 4 for four weeks. If you would like to contact Peter you can call our helpline on 0800 917 4922 begin_of_the_skype_highlighting              0800 917 4922      end_of_the_skype_highlighting or visit the McIndoe Surgical Centre website.